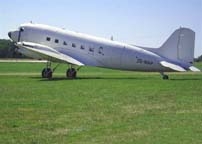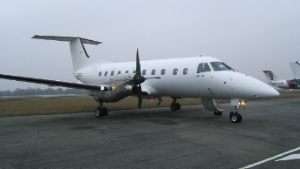 Your partner for your Aeronautical and Industrial Purchases

Looking for specific Aeronautical spare parts?
Looking for aircraft?
Looking to buy the right product at the right price?
Looking for a reliable supplier?

Is THE Solution to your needs,we are your specialists in Sourcing, Aeronautical and Industrial Purchasing.
We are here to make your purchasing journey a smooth and trouble free process, organizing everything from start to the end tailoring the solution to fit your most demanding requests.